Happy 1st Birthday To Us!

What a year it has been! We've turned the ripe old age of 1 today and we wanted to take the opportunity to look back at some of our achievements so far, none of which could be possible without the support from amazing people like yourself dear reader!
Here are some of our highlights from our first year of creating stories with the scent...
PRESS & FEATURES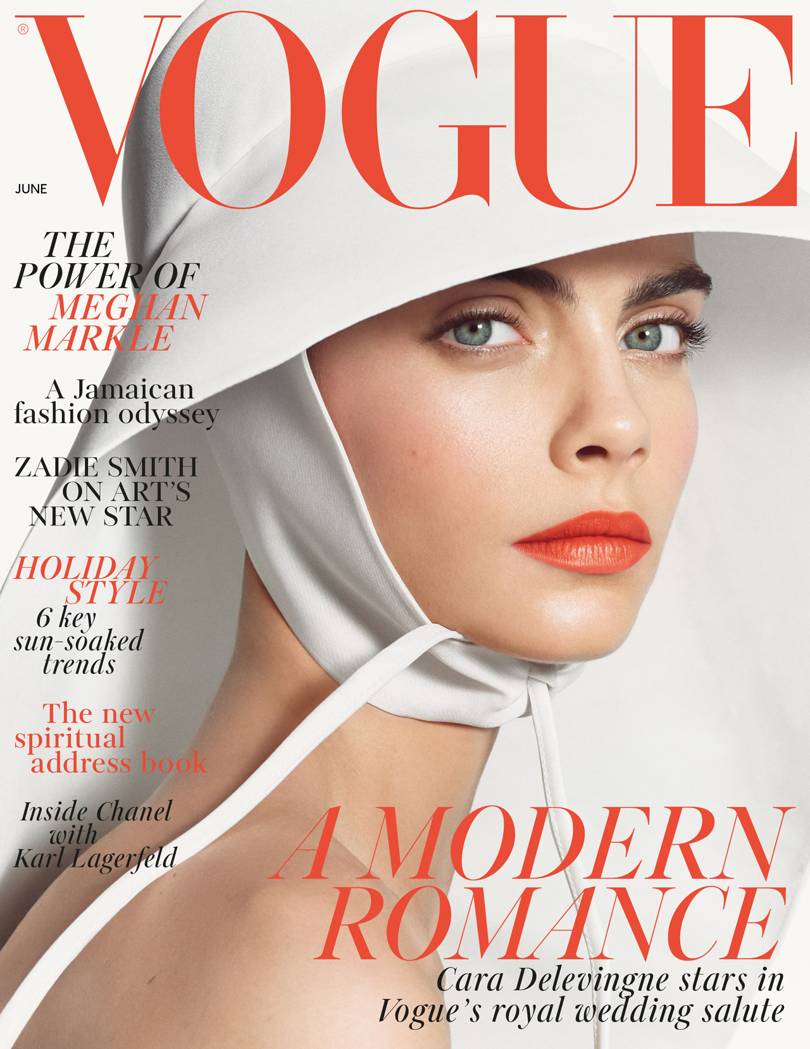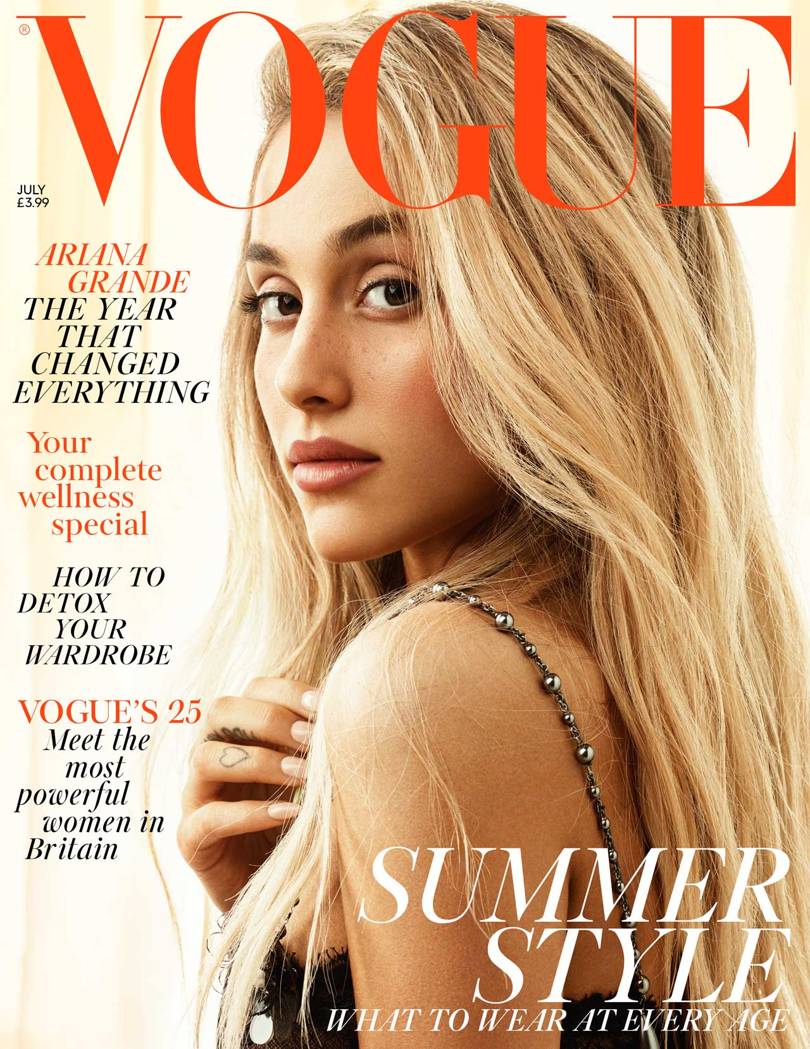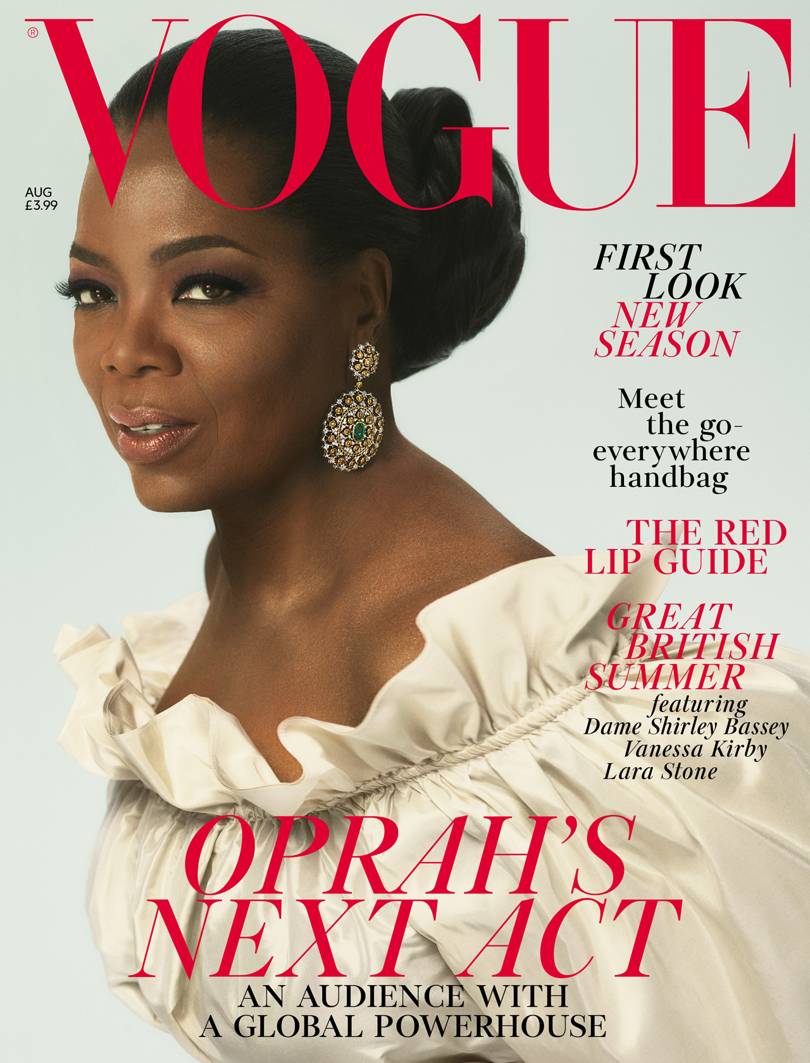 BRITISH VOGUE - dreams became a reality when we found ourselves featured in not one, not two but three amazing British Vogue editions last year. Our TONIC, CITRON and PARADISIA candles (which now form our soon to be released ISLANDS collection) were featured in the coveted publication and we couldn't believe our business had the opportunity to share its pages with some of the greats from fashion, music, art, TV, and film. We were thrilled with our cover stars too which included a powerful trio of women: Cara Delevingne, Ariana Grande and the amazing Oprah Winfrey for our final issue. 

 

HOUSE OF COCO - As if the above wasn't enough we had the pleasure of being interviewed by the team over at House of Coco who had us chatting all things interiors, candles, and our inspiration. If you missed it, have a read here! 

 

SHEERLUXE - Shortly after launching we found ourselves rubbing shoulders with some fabulous established brands in the Sheerluxe Mother's Day Gift Guide 2018. The wonderful team at SL chose our FYGGE candle to be featured which was the first entry into the AHLT Scent Library and has remained a best seller since. 

 

HOUSE OF FRASER - POP UP STORE - We partnered with our local House of Fraser, showcasing our range at our first ever pop up store. The weekend project was a huge success and saw us meet more of the local community who have since gone on to be huge advocates of our business.

 

NEW STOCKISTS & BUSINESS PARTNERS - We collaborated with businesses such as Blooming Desires, a local florist in South Norwood who added the signature range of AHLT Scent Library favorites to her store. From there we also expanded into Crystal Palace with Brave Girl Gifts welcoming our scented candles and reed diffusers into her beautifully curated collection of unique gifts and home accessories.

 

CHRISTMAS POP UP STORES - We got into the Christmas spirit in our home of South London showcasing our ranges at Winterville London and joining the community of London makers with SoLo Craft Fair in Clapham and Dulwich. Somewhere in between the candle pouring and gift wrapping during our busiest months of business, we managed to do a final pop up store at the MTV / Viacom head offices so that all the team was sorted for guilt-free gifts for Secret Santa and more!

 

SPRING FAIR 2019 - Our first big event ahead of our birthday celebrations was our debut trade show at Spring Fair 2019 at the NEC Birmingham. This gave us the opportunity to showcase the brand in front of new potential business partners and we're excited to release new stockist opportunities throughout the UK in the coming months as a result of this fantastic event!
OUR BLOG SERIES: #MyHouseLikeThis
As we began to grow our brand we wanted to connect the dots between our original renovation story on Instagram and encourage others to share the stories of their homes. Since launching we've had many amazing homes let us through their doors here on the blog. Since launching we've had just under 6000 shares of the #MyHouseLikeThis on instagram as others play along each month to share their home stories. Take a peak at some of our previous featured homes : 
Episode 1 : Reece Hayden Smith - LittleEdwardian73
Episode 2 : Colette - Colette's Little Home
Episode 3 : Anna Martin - A Mother Designer
Episode 4 : Darren Pope Treloar - Dazzle At Home
Episode 5 : Stephen & David - Place St Russell
Episode 6 : Joanna Hardcastle - Hardcastle Towers
Episode 7 : Chelsea S - The House That Black Built 
Episode 8 : Theresa Gromski 
AND FINALLY...

OUR DEBUT AD
Last but by no means least we ticked one final first year goal off our very extensive and ambitious list. You may remember that last month we launched our first ever commercial, shot by the brilliant Origin Films in snowy Wales. You'd think it was somewhere more exotic but it's amazing what beauty is right on your doorstep. Follow our adventurer as she goes on a journey through the wintery hills discoveringnew scents and suprises that define her story...watch it here! 



And there you have it, some of our favourite moments of the past year. Thank you to all our valued customers and supporters, without you this first year would not have been possible. Celebrate our 1st Birthday with your exclusive "BIRTHDAY" code for 20% off!
0 comments